WINTER QUARTER 2021:
7pm-10pm Thursdays, January 7 – March 11, 2021 (10 meetings), via remote instruction (Zoom).
Learn how to construct a story and write a script outline for an existing one-hour series in this introductory TV writing course.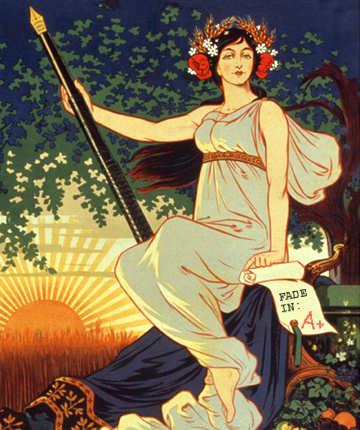 The aspiring TV writer's "calling card" is a sample script for an existing show, and this course covers the first steps in creating an episodic "spec" for the current one-hour drama of your choice. I whip you guide you through the process of developing your story ideas into synopses, basic "beat sheets," and full outlines.
Along the way, you'll pitch your ideas in class for notes and feedback… and also form small "writing staffs" to help each other brainstorm and "break" your stories—the same way the pros do it. After ten weeks, you'll have a solid 12 to 15-page story outline that's all set to be expanded into a spec teleplay. Registration: Closed. We're off and running!
---
SPRING QUARTER 2021:
7pm-10pm Thursdays, April 1 – June 3, 2021 (10 meetings), via remote instruction (Zoom).
The followup to the course Beginning Writing for the One-Hour Spec I. Students turn their story outlines for their one-hour spec episodic TV dramas into first-draft teleplays. We'll dive into scene work, crafting dialog, script formatting, table reads, and more. Registration:  NOW OPEN! 
---
All classes provide notes, feedback, and help on students' works-in-progress in a constructive and supportive workshop setting that mimics the freewheeling creative collaboration of a professional TV writers' room, whiteboards and all.
Questions? Email me: